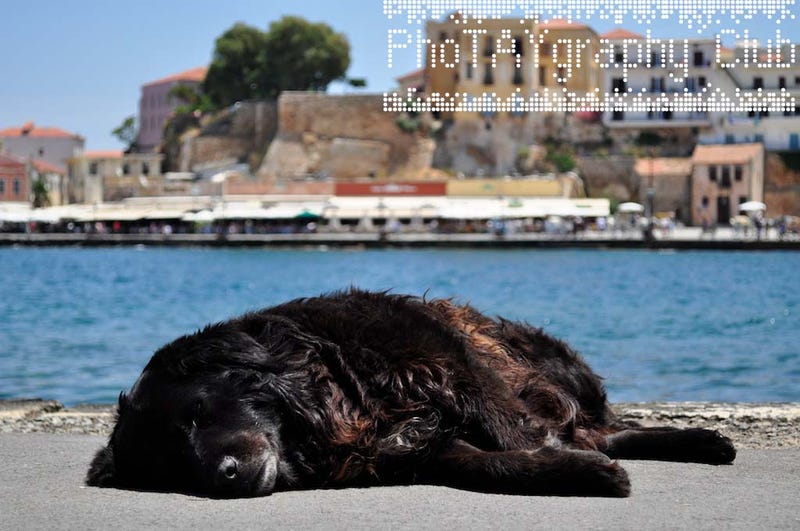 They say a picture is worth a thousand words...

A photograph is the interpretation of reality by the eyes of the one who takes it, not only does it shows how each and one of us sees the world, but they also reveal traits of our personality, they are powerful tools that contain a moment of our lives, kept intact as if they were frozen memories, separated from time itself.

A photograph can make us smile, laugh, cry, feel anger or fear, and in some cases they make us travel into places we have never seen before, or revive moments of our lives.

With that said...

Welcome to the First Official PhoTAYgraphy Club!
Our theme for this session is brought you by our fellow TAYer Walfisch who recommended that we should have no theme at all! So go ahead feel free to take any photo in your portfolio and share it with us! And if you feel like it, add a little comment, explaining a bit about the photograph.
I always thought of posting a picture involving Paris one of my favorite cities in the world, but I think this photo has a better energy than any of the ones from my Paris collection, I love this one cause it expresses the lifestyle of the Greeks, specially those who live in the islands. And it's an adorable sleeping dog! (thanks to Marsh Naylor for making me write that last line xD), unlike the ones in that Hong Kong based game those were not adorable at all! (maybe Dog Eyes)