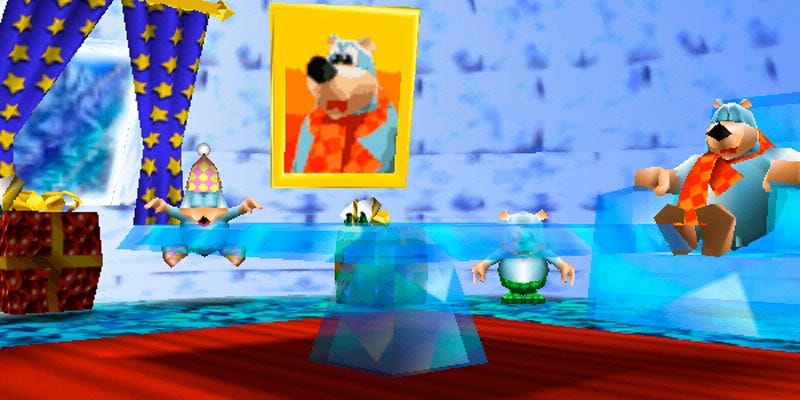 Reading... erm I don't read that much.. at least not on paper... it gives a strange sensation on my fingers I can't deal with very well so books are out of the order for me...
Clothing... I'm a picky person when it comes to clothing... but hey anything from the Earthbound/Mother, Zelda, Donkey Kong, Banjo-Kazooie, Mario, Yoshi, Kirby and of course Pokémon; but there's a catch... I don't like dark or dull colours... Size S cause normally those shirts are bigger than the norm... maybe M if the S looks way too small...
When it come to video games... I've missed many JRPGS from previous generations, like the Final Fantasy series from III to VI and VIII, The Tales games that came after Vesperia, and all the games from the Phoenix Wright series.
Apart from that I'm not looking for lot's of game for any console since I already have a huge backlog to complete. Also never have played anything from the Shin Megami Tensei series... or Persona or anything related to those, although I have Persona 3 FES waiting to be played. I am missing Professor Layton and The Unwound Future to finish the first trilogy.